Meet our Field Officers at the Karoonda Farm Fair | April 9th & 10th 2021
Posted by mteSA on 19 March 2021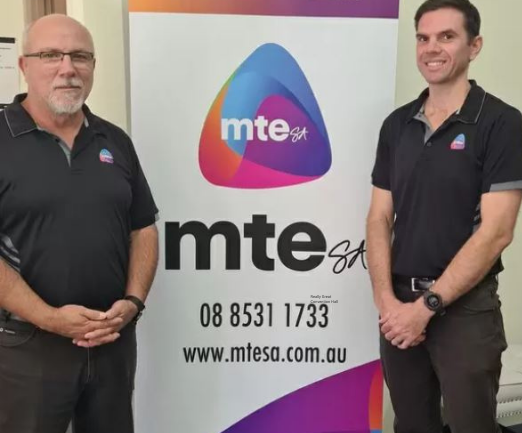 Our mteSA Field Officers, Nick and Mick are looking forward to meeting you at the Karoonda Farm Fair this April. If you're a job seeker preparing to step into your future or, an employer seeking to find the right Apprentice or Trainee, come and have a chat with us.
Our Field Officers are highly experienced in employing candidates for all trades. As an employer, take this opportunity to discover how mteSA supports the growth of your business and gain an understanding of how our recruitment and training expertise provides lasting benefits to you and our community. If you're looking for work, come and explore our current job vacancies and learn more about the wonderful opportunities and career pathways associated with traineeships and apprenticeships.
As a Community Based organisation who values diversity and inclusion you can rest assured that you will be warmly welcomed to our exhibition stand on the 9th and 10th of April, 2021.
Author:mteSA