mteSA Awards Night 2023
Posted by mteSA on 10 September 2023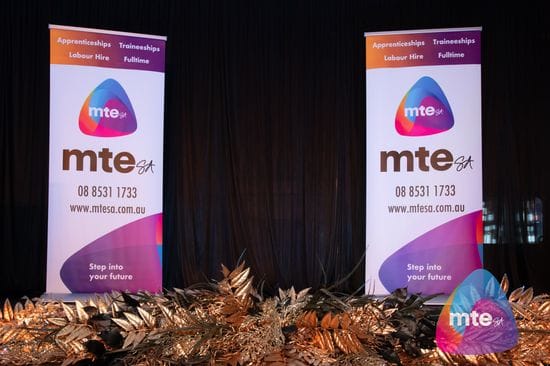 Having our annual Employee Excellence Awards Night on Friday, 8th September 2023 - safe to say this year was a success!
With photos uploaded and surveys sent out, we work every year to make sure it's better than the last.
PHOTOS:
VENUE
NOMINEES & WINNERS
SOCIALS
PHOTOBOOTH

Want your fair shot next year? Register your business as a Host Employer to have your employee nominated!
Author:mteSA